Miami-Dade 2022: State reps, mayors, city electeds get in line for county seats
Florida Rep. Anthony Rodriguez (R-Kendall) wants to replace the termed-out Miami-Dade Commissioner Javier Souto and filed paperwork earlier this month which shows he intends to run for the open seat in 2022.
So far, it's a two-way race between him and Libertarian cannabis advocate Martha Bueno, who filed in February.
There could very well be more interest expressed between now and the qualifying deadline next year. Open seats are an opportunity for wannabes, and we have a bunch of those coming up. Both the latter and the former.
Term limits finally kicked in and a bunch of commissioners are out on the street, including Souto, who will have been there for 28 years and is painfully obviously not as lucid as he used to be when he was a state senator.
Read related: Commission term limits don't really mean new faces
And every seat has drawn early interest except the one in District 12, where Commissioner Jose "Pepe" Diaz steps down and runs for mayor of Sweetwater. The word on the street is that Sweetwater Mayor Orlando Lopez is eyeing his predecessor's seat, as is Doral Mayor J.C. Bermudez. That would make for an interesting contest.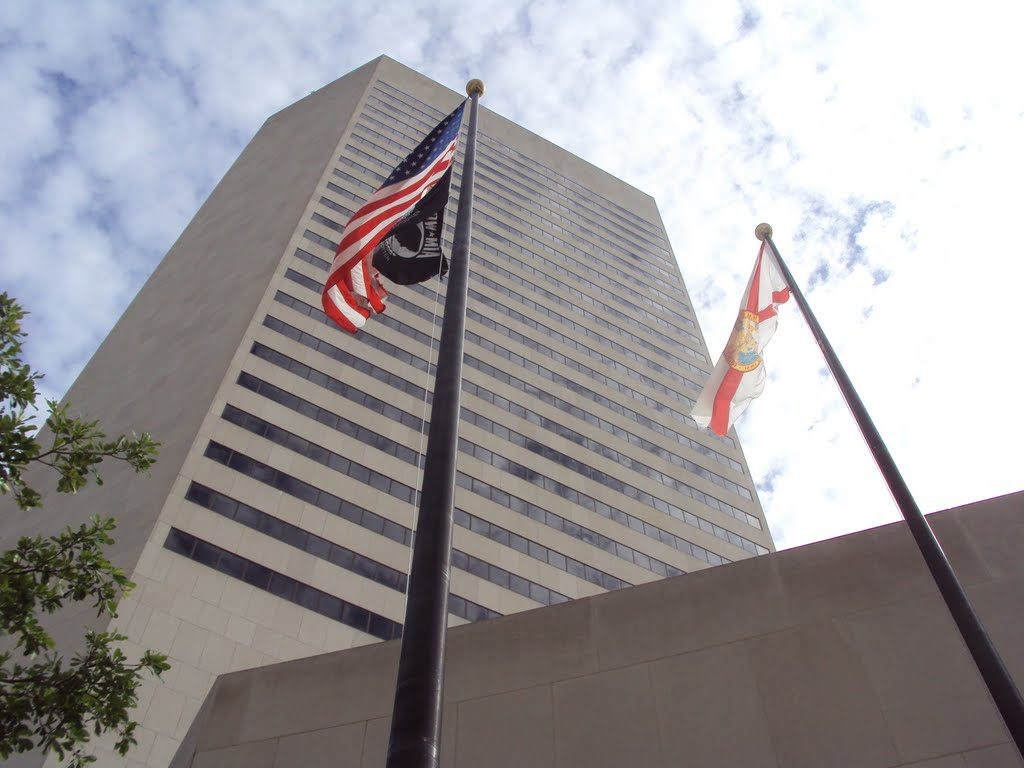 Of the other open seats, there is only one only one potential candidate (so far) and that is District 4, where Miami Beach Commissioner Micky Steinberg is hoping to succeed Sally Heyman. Ladra does not expect her to coast in unopposed, even though she has already raised $126,700 in two months, according to campaign finance reports. It's just too tempting for some people.
In District 2, which will be vacated by Jean Monestime, there are four candidates, including former North Miami Mayor Josephat "Joe" Celestin, who has reported raising less money than the other four: social worker and Haitian community activist Marlene Bastien, Assistant Northwestern High principal Wallace Aristide and someone named William Clark.
In District 6, where longtime commissioner Rebeca Sosa reigns now, we have both Bryan Avila, the heir apparent, and business consultant Ibis Valdes.
All of this is in the way future, but if they're getting ready, dear voters, so should you.