For a brand new Miami-Dade County Commission, Ladra prefers these people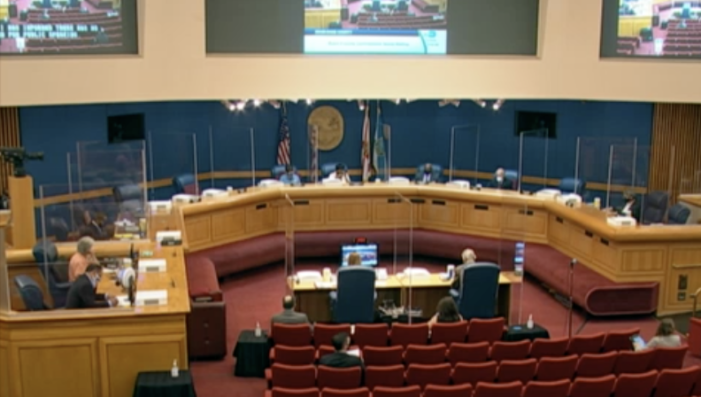 One would think that with five open Miami-Dade commission seats this year, due to term limits finally kicking in, we would have better candidates trying to seize the opportunity. But when you really look at it, this batch of wannabes is one of the least promising.
It was amazing — and it sucks — that former Miami Beach Commissioner Micky Steinberg was able to take the District 4 seat without having to convince one voter. There was no debate. No discourse. And that's not good for democracy. Steinberg doesn't really have to be accountable to anyone.
Nonetheless, with five new commissioners joining the five newbies elected in 2020, it means this is going to be a brand new commission that is totally different from the one we had four years ago.
Read related: Five open seats on county commission = Miami-Dade voters to see new, old faces
These are probably the most important electeds in most county residents' lives. They set property taxes, sure, but they also cut bus service, close streets, invest in parks, upzone properties so developers can build 550 homes on a natural preserve or an industrial park outside the Urban Development Boundary.
These people affect our daily lives more than any congress member or state senator. So the most important thing we can do is vote.
Some people have asked Ladra for her recommendations on who would be the best or, in some cases, least worst candidate in a particular race. So here are my recommendations for this Aug. 23 county commission race.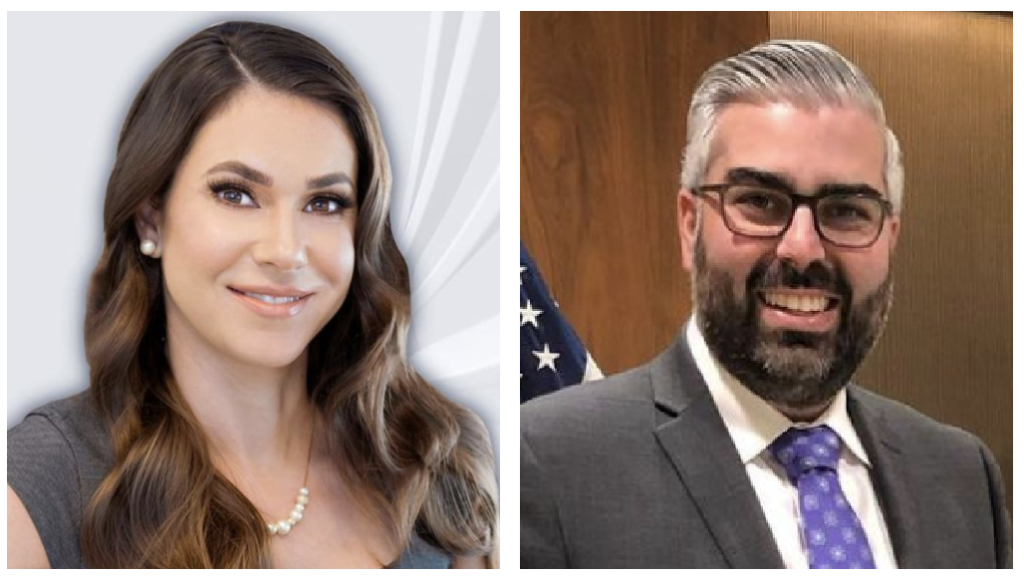 Instead of numerical order, Ladra is going to start with the easiest. And that is the District 10 race to replace termed out Commissioner Javier Souto. It's the easiest because there is really only one candidate who is in it for the residents. And that is Martha Bueno.
We could play Where's Waldo with State Rep. Anthony Rodriguez, who hasn't been to a single forum to talk directly to voters and even snubbed the Miami Herald editorial board. Last week, he basically kissed off the Kendall Federation of Homeowners Associations.
¿Que se ha creido?
KFHA President Michael Rosenberg said he called Rodriguez multiple times to try to get him engaged. "This bothers me to no end," Rosenberg said at the forum Thursday. that a candidate would not come and address our boar and addrss the commty but this person wants your vote."
Bueno took the opportunity to hit Rodriguez on his campaign contributions. She brought two fat maleticas filled with Monopoly money and questioned why he would spend $1.3 million for a job that pays $6,000 a year.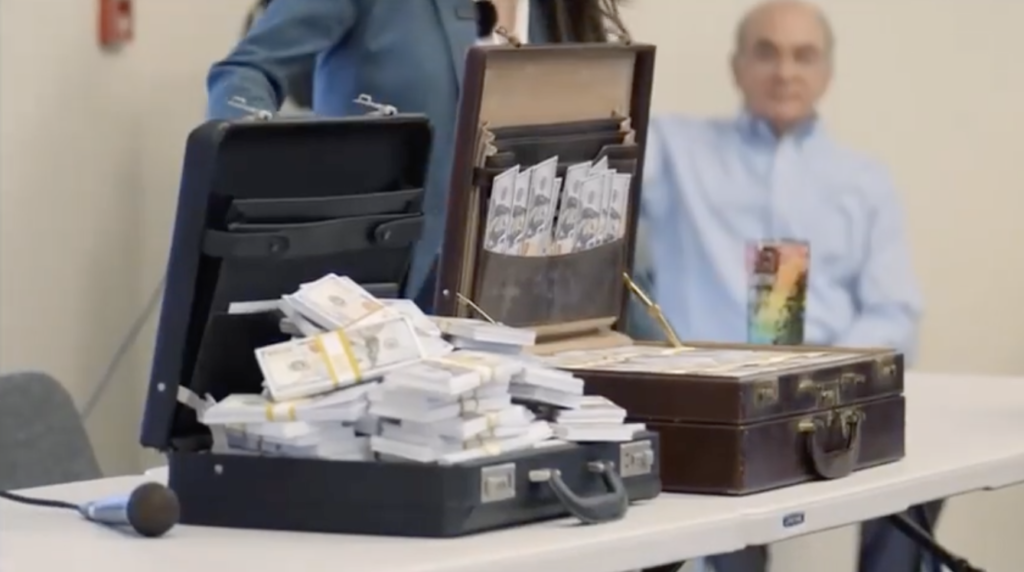 Rodriguez hasn't really walked his district, relying on name recognition and mail. He hasn't gone to a single candidate forum. And how accessible does anyone think Rodriguez will be if elected commissioner?
Yet, the super Republican has time to go and talk to voters in Cutler Bay! He campaigned with Commissioner Danielle Cohen Higgins in her district on a recent Saturday, as evidenced by a Twitter video. It would seem he is very assured of his victory and is already trying to form alliances on the dais (not dias, commissioner).
He should check it before he loses all his Republican cred. Because Bueno — a former Libertarian running with no party affiliation — is doing better than many would have thought. She treated her team to last week's Bad Bunny concert to celebrate how well they are doing and posted a video of herself dancing in the audience.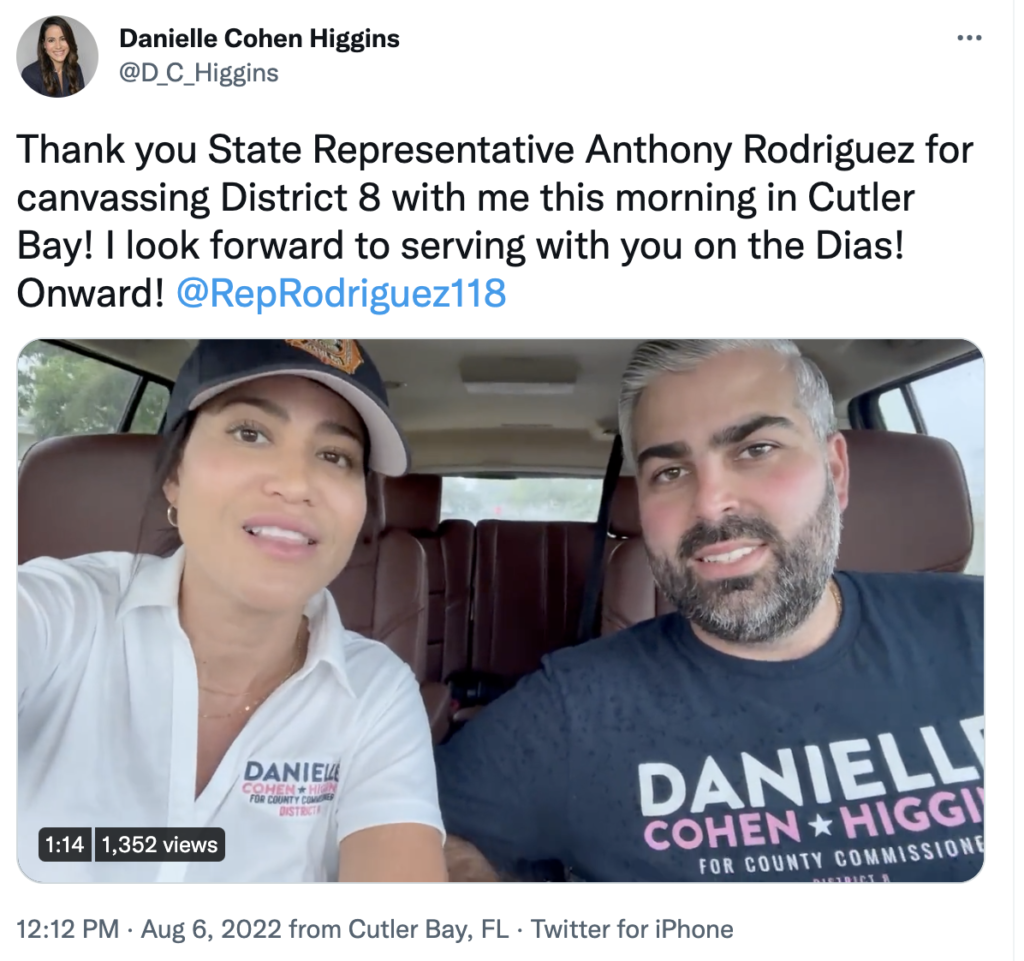 Ladra doesn't care about Bueno's bathing suit pictures and her Only Fans account — except that maybe she's pretty creative and also smarter than people think. It's just good strategy. They sell cars with bathing suits, don't they.
There are two other candidates in the race, but the only thing Susan Khoury and Julio Sanchez might do is take this contest into a runoff. Fingers crossed.
Read related: Javier Souto pulls back Westchester incorporation post resident pushback
Rodriguez has several other things that go against him: An endorsement from the Christian Family Coalition is the first. That's a no-brainer. Support from that organization — which is anti-women, anti-LGBTQ and pro conversion therapy — is a deal breaker for Ladra with any candidate.
Then there's the fact that he has collected more than $1.4 million in campaign contributions between his campaign account and his political action committee. Much of it from special interests (read: developers).
Then there's his silence on the failed effort to incorporate Westchester. Bueno was very vocal against Souto's misguided attempt earlier this year to turn his district into a municipality. Rodriguez was somewhat absent. And you can bet that the same people who supported that idea have given to his fat campaign. Will he try the incorporation effort again? I don't know. But I know that Bueno won't touch it unless the community brings it to her.
In County Commission District 10, please vote for Martha Bueno.